Western Belize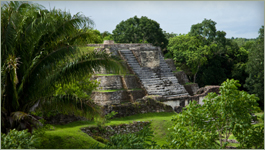 Ecotourism adventures are abound in the Cayo district, the largest in Belize, which is home to the capital Belmopan and the twin towns of San Ignacio and Santa Elena. An astonishing 880,000 acres of protected land in Mountain Pine Ridge area attracts visitors seeking adventure in the form of caving, bird watching, river canoes, hikes to secluded waterfalls and even zip-lining. Maya sites are found all across Cayo including Caracol, Xunantunich, and Cahal Pech to name a few. This region also boasts Central America's largest cave system including the amazing ATM Cave featured on National Geographic TV.



See BHA Hotels in this Region
Southern Belize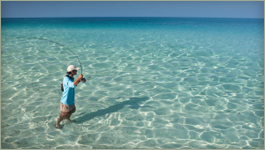 The picturesque Hummingbird Highway snakes through the Maya Mountains leading visitors to the wonderful jewel that is Southern Belize. Featuring larger towns and small villages along the coast and dense mountain jungle inland, Southern Belize offers both breathtaking natural beauty and vibrant local cultures of the Maya and Garifuna people. Prime destinations include the major Garifuna town of Dangriga, Hopkins Beach, the Placencia peninsula, and Toledo District including Punta Gorda. World-class scuba diving, snorkeling, flats and sea fishing, sailing and boating delight visitors from all over the world.



See BHA Hotels in this Region